All That You Need to Know About Animation And its Career Prospects
There are many new and emerging lucrative career options in the Indian scenario today. Thanks to the proliferation of the global world better career opportunities are growing in number in the Indian subcontinent. One such recent but extremely productive career options is animation.
What is animation?
Animation is the process of translating inanimate objects into living ones. People often confuse cartooning and animation. Cartooning is the basic drawing of caricatures. The moment you accord movement, speech, reaction or in a nut shell, life into these characters, it is known as animation. Animation is done through various software that give life to the characters and settings. If you want to pursue a career in animation then you have to make sure that your technological base and knowledge of software is very strong. There are a number of k12 e learning companies in india that offer animation courses as well, which are perfect when you want to brush up your technological skills.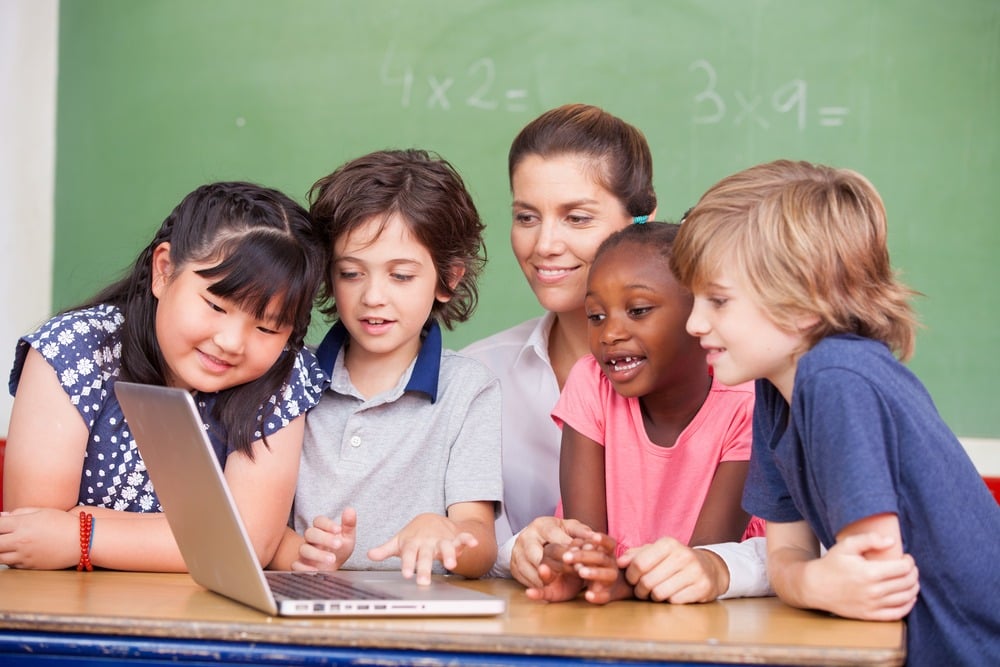 How to prepare myself for a course in animation?
Animation is not as simple as it sounds. Your knowledge in the technological field has to be vast. Newer and better software in the field of animation is coming up almost every other day and hence you need to keep yourself updated about these developments if you want your work to have an edge. Another very important thing that you need to cultivate in yourself if you want to pursue a successful career in this field is patience. You need to be patient and you need to devote a lot of time behind a scene only! This is not a field of work where everything can be done with a simple click. You have to devote time and concentration to get the best results.
In order to academically prepare yourself for this field you need to pursue a Bachelors Degree in Fine Arts and then move on to pursuing a diploma course in animation. It is best to however start off with a Bachelors Degree in Animation, but such courses are very rare in Indian currently. So what you can do is that you start off with a degree in Fine Arts and then move on to one in Animation. Sign up for side by side courses online where you can start your training in animation from an early age. These courses can be quite expensive and hence be prepared to shell out some cash. If you are pursuing a degree in some other field for your graduation you can always make a shift after completing your degree.
What are my prospects in animation in India?
For a job in a good and well paying 2d animation company in india, Bangalore is the best city for you. You can explore a number of options in this city, especially when it comes to animation. There are a number of independent houses too that run a department in animation which offer a good starting point for your career. Thus options are plenty if you know where to look.
Now that you have a basic idea about this line of work, sign up for a course today!